The company is focused on manufacturing the most energy-efficient ovens and dryers, online fabric trimming systems to reduce waste and chemical application and dyeing systems that reduce water, energy and chemical usage
Founded in 1929, Navis Tube Tex is a leading finishing machinery supplier to the global textile industry. The company designs, engineers and manufactures high-tech machinery for the global knit, woven, nonwoven, technical and geo textile industries. Navis Tube Tex has sales and service offices in over 60 countries with manufacturing facilities in the US and Taiwan. In an exclusive chat, President and CEO William Motchar sounded pleased with the company's performance in 2022. "It was a very busy year for us. We had a very large backlog of orders to ship but at the same time we were dealing with the supply chain issues everyone is familiar with," he said.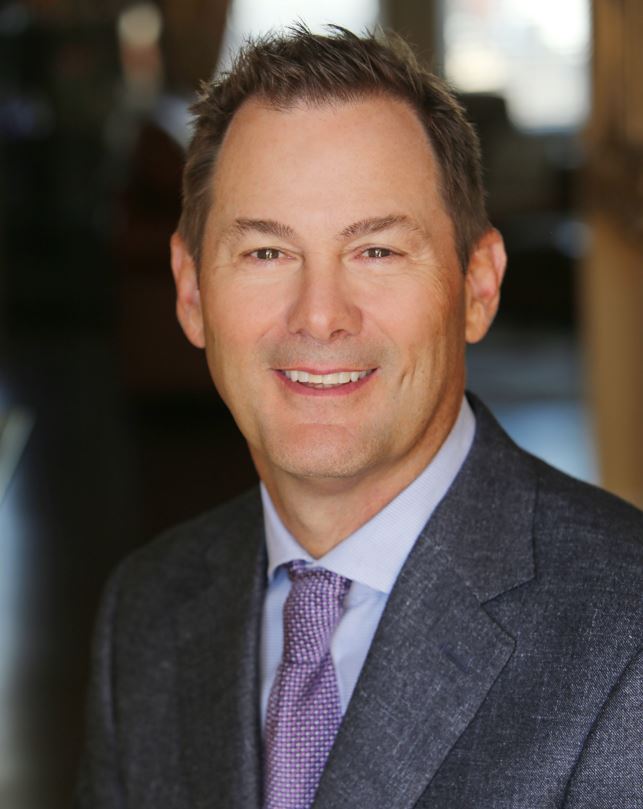 "It was challenging and a lot of hard work for our team but in the end it was a very successful year," he added. Giving an overview of Navis Tube Tex's product range, Motchar said: "Our product range is dyeing, finishing and coating equipment. We process all types of fibres, fabrics and constructions on our equipment." The biggest markets for the company include North and Central America, South Asia (India, Pakistan and Bangladesh) and Turkey. "Europe is a very important market for our latest acquisition, Gaston Systems, for forming various finishing chemistries as well as dyeing," Motchar stated.
Innovations
Highlighting some of the company's recent innovations in technology, William Motchar said: "Our recent innovations are centred on improving sustainability for our customer's processes. This includes the most energy-efficient ovens and dryers available, online fabric trimming systems to reduce waste, and chemical application and dyeing systems that reduce water, energy and chemical usage."
ITMA Beckons
The company is all excited about participation at ITMA later this year. Giving an overview of what visitors can expect from Navis Tube Tex, Motchar remarked: "We will have a large presence at ITMA. Our booth will feature products from our entire product portfolio including TubeTex, Tandematic, Consultex, MW and our latest acquisition, Gaston Systems. We will be showing our latest models of tubular and open width compactors. We will also be joined in our booth by the US-based biotechnology firm, Modern Meadow, which we have partnered with on a groundbreaking new dyeing technology that uses significantly less water, dye and energy."
Sustainability and Way Ahead
Speaking about how the company's products and technologies ensure sustainable manufacturing, Motchar stated, "I can tell you that 100% of our new product development projects are based around sustainability. It is the right thing to do for our planet and for our customers as it lowers cost by reducing water, chemical and energy consumption." Pointing out the advantages that Navis Tube Tex offers as compared to other competitors and why customers should consider the company's products and solutions for their requirements, he noted: "Our strength lies in our technology and our people. We have the latest technology and we build the highest quality machinery. But that alone is not enough to set us apart from our competitors. Our dedicated employees put all their effort into solving our customers' problems, making sure they are always running without unnecessary downtime."
"Whether it is through a service visit, online technical support, spare parts service or engineering a new solution, we don't rest until the customer is satisfied," he added. Sharing his optimism at the continued good showing of the global textile industry in 2023, he mentioned, "The year 2023 is shaping up to be another excellent year. Fortunately, the supply chain issues are getting much better. They are not 100% solved and we are definitely still dealing with the increased costs of all our inputs. Even though there has been a slowdown in the market for many of our customers, they are still looking ahead and not back in terms of pursuing new technologies that improve their process and throughput while lowering the costs."
Authored and Published India Textile Magazine